AC and Furnace Repair Howell Township NJ | Trusted Air Conditioning and Furnace Installs
See What Our Customers Have to Say -
493 Reviews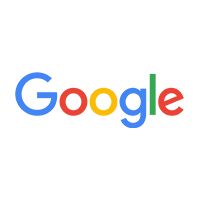 Would definitely use them again!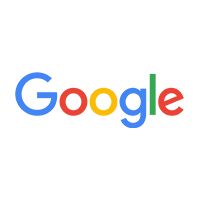 stephen safka -
03/07/2023
Good guys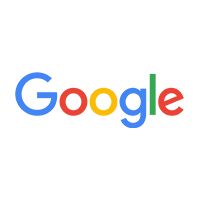 Anthony Lucisano -
01/07/2023
Just had our third service experience with ITAK. They are honest, quick, courteous, efficient, and clean. Don't play games when you need something...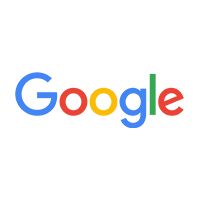 Technicians are always friendly, on time, professional. Office staff is also friendly and professional and always willing to help. Highly recommend.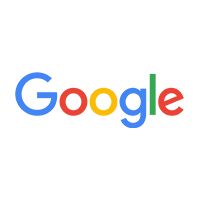 richard buzeta -
01/13/2023
Technician is well informed and professional.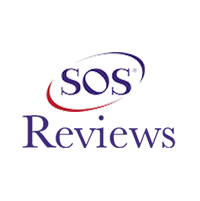 Rich Graga -
12/19/2022
Farmingdale
On time and courteous. Explained everything and expressed concerns where needed. Reasonably priced as well. I would recommend Itak anytime. Thank you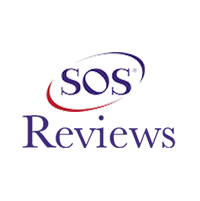 Doug Nesbitt -
02/06/2023
Howell
Have used ITAK in the past on new construction. This now has new AC and today a new boiler and water tank. Very professional employees with top qualit...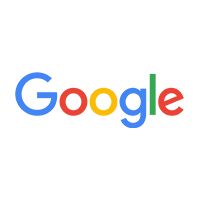 Stan Krastev -
02/16/2023
Great service! Timely and professional.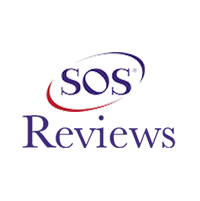 Gregory R Franceschini -
03/17/2023
Point Pleasant
This group is friendly responsive, understanding and efficient. I am very happy with their work on my boiler. The invoice process is easy. Everyone...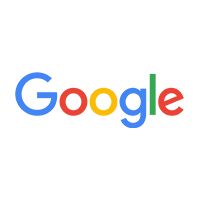 Dave from Steele heating recommended you guys and Kevin was the best at solving our problem. Nice dealing with professional honest people.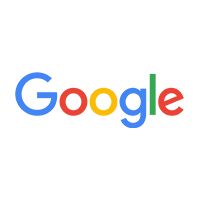 Very clean. Very competent, will go the extra mile. Very nice people and reasonable
Whether you think it's Central Jersey or not, it comes with its unique seasons. The summer heat hits in June, and the winter chill settles in December. And when your heating and cooling systems inevitably need repairs, we're your go-to neighborhood HVAC company.
Air Conditioning Repair and Installation Service | Call Our A/C Maintenance Pros
Don't wait to call when your AC unit needs repairs in the middle of July. If it can't be repaired, don't wait for a second longer to replace it. No one wants to swelter in the July heat.
Ductless Mini Split AC Installation and Maintenance Contractors Near You
We know the importance of a good cooling unit because we live alongside you in your neighborhoods. So when it comes to choosing a new unit for your home, we'll give you the best options, such as a Ductless Mini Split AC Unit.
Need Your Furnace Repaired or Installed? Get Warm & Cozy With Our Heating Services
You don't want your heating system to fail when your house is full of holiday guests, right? So when your system goes down, it's important to get the unit repaired as quickly as possible. And if it can't be repaired, we'll replace your unit ASAP.
Replace Emergency With Efficiency - Call For Heater Maintenance and Replacement
Why spend loads of money for quick fixes to an old unit when replacing it will save you thousands in the long run? And with our extended warranties and financing, replacement costs won't be a burden. So give us a call today and discuss replacing your old unit.
One Heat Pump Repair and Installation Company For Year-Round Comfort
Whether it's a cold January morning or a cool May night, you never know when your heat pump will fail. We are your on-call emergency HVAC company.
Why Choose ITAK Heating and Cooling HVAC Repair Team
Consistency - You'll get the same commitment and help every time.
Satisfaction Guaranteed - We won't stop until you are completely satisfied.
Honesty - We'll tell you exactly what we think is best for your situation.
Conclusion
Are you in need of professional heating and cooling services? ITAK Heating and Cooling is happy to help and offer you efficient and trustworthy services all year round. We are here to help with free estimates on any replacement job you need and no hidden costs on repairs. Check out our great reviews, contact us on the website, or call us anytime!