AC and Furnace Repair Spring Lake NJ | Trusted Air Conditioning and Furnace Installs
See What Our Customers Have to Say -
537 Reviews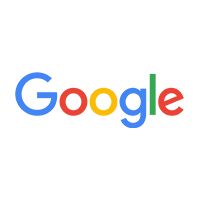 Christine W. -
07/27/2023
Great service from the crew that installed my new air conditioning unit. Professional, kind and courteous as well as skilled in installation. Very he...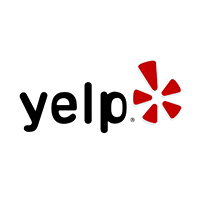 My air conditioner was not blowing as cold as it used to. I saw the truck at my neighbors house and called the number on the side of the truck. They s...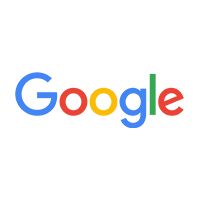 Recently the HVAC has been getting problematic and we were advised to consider replacing the 17 year old unit. Paul gave me multiple estimates and opt...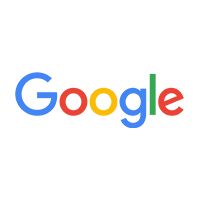 PointPleasantBeach Historical Society -
09/01/2023
ITAK works with you and for you. I am hoping that they will continue to have my 87 year old back when I need them this winter.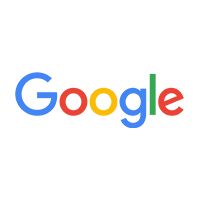 Anthony Morrison -
08/10/2023
I would highly recommend this company. From setting up my appointment to fixing my unit they know what they are doing.Only HVAC company I will use . K...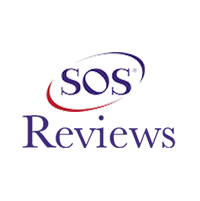 Carol McCabe -
09/29/2023
Lakewood
Julian came do service my heat system for the winter , great company , great tech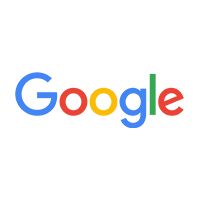 Jon Bierwirth -
07/01/2023
10 out of 10 service. Technician was honest, informative and thorough. Thank you!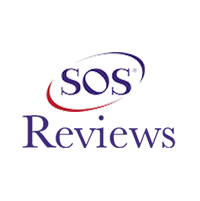 Ann Maulbeck -
07/27/2023
Panama City Beach
Itak has always been reliable and have come promptly when there was a problem with heating and cooling .I'm glad I have their plan especially because ...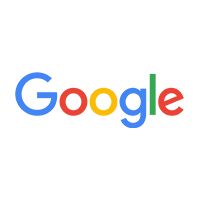 Recently the HVAC has been getting problematic and we were advised to consider replacing the 17 year old unit. Paul gave me multiple estimates and opt...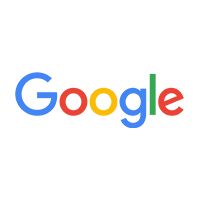 Patricia Viyong -
08/13/2023
Great service! Called this morning due to AC unit not working at all. ITAK was able to come out in a few hours to do an ac repair. Paul was great. Wou...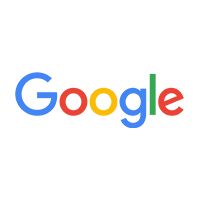 Christine Cirincione -
07/20/2023
I have been with Itak for over 15 years. They are trustworthy, honest and do great quality work for a fair price
The Jersey Shore is beautiful, but it has unique weather patterns. The summer heat sets in around June, and the winter chill blows in in December. When it happens, you need a company you can rely on for all your heating and cooling needs.
Air Conditioning Repair and Installation Service | Call Our A/C Maintenance Pros
Don't wait to call when your AC unit needs repairs in the middle of July. If it can't be repaired, don't wait for a second longer to replace it. No one wants to swelter in the July heat.
Ductless Mini Split AC Installation and Maintenance Contractors Near You
A ductless mini split AC unit might be just what you need to make it through those hot summer nights. And whether you need yours repaired or a new one installed, we're the company you need to call.
Need Your Furnace Repaired or Installed? Get Warm & Cozy With Our Heating Services
You don't want your heating system to fail when your house is full of holiday guests, right? So when your system goes down, it's important to get the unit repaired as quickly as possible. And if it can't be repaired, we'll replace your unit ASAP.
Replace Emergency With Efficiency - Call For Heater Maintenance and Replacement
Replacing an old unit can save you a ton of money in the long run. So instead of a bunch of quick emergency fixes, a complete replacement will save you thousands in repairs for years to come.
One Heat Pump Repair and Installation Company For Year-Round Comfort
Whether it's a cold January morning or a cool May night, you never know when your heat pump will fail. We are your on-call emergency HVAC company.
Why Choose Our ITAK Heating & Cooling HVAC Repair Team
Consistency - You'll get the same commitment and help every time.
Satisfaction Guaranteed - We won't stop until you are completely satisfied.
Honesty - We'll tell you exactly what we think is the best solution for your situation.
Conclusion:
Are you in need of professional heating and cooling services? ITAK Heating and Cooling is happy to help and offer you efficient and trustworthy services all year round. We are here to help with free estimates on any replacement job you need and no hidden costs on repairs. Check out our great reviews, contact us on the website, or call us anytime!