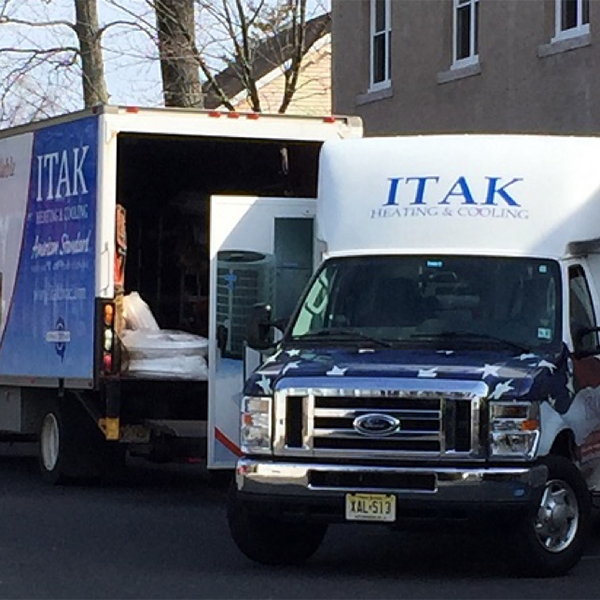 Company Timeline
Today
25 years in the Mechanical Engineering trade performing heating, cooling, indoor air quality on residential and commercial levels, ITAK continues to be at the top of the HVAC industry with a 99.7% satisfaction rate. ITAK Heating and Cooling is a family-owned business dedicated to providing total home comfort and unsurpassed customer satisfaction for Monmouth and Ocean county residents.
2005
In March of 2005, purchased Art Martin Heating and Cooling of Bricktown, NJ. knows every good business succeeds by understanding customers' needs and satisfying those needs. Now that we have been entrusted with the Customers of Art Martin Heating and Cooling, we are excited to service and apply the same commitment and values that we have been doing with our current customers at ITAK for many years.
2001

"Custom Home HVAC Division" and coupled ITAK'S talents with some of the finest Custom Home Builders in the state, POSS Construction of Manasquan, John Tym Home Builders of Point Pleasant, BOST Construction of Bricktown and Rice and Brown Architecture of Sea Girt, NJ.
1999
In February of 1999, Mitchco Heating, Cooling and Oil Burner Service of Farmingdale, NJ merged with . Paul J. Mitchell took on the role as President of Mitchell-Itak, the parent company of .
1992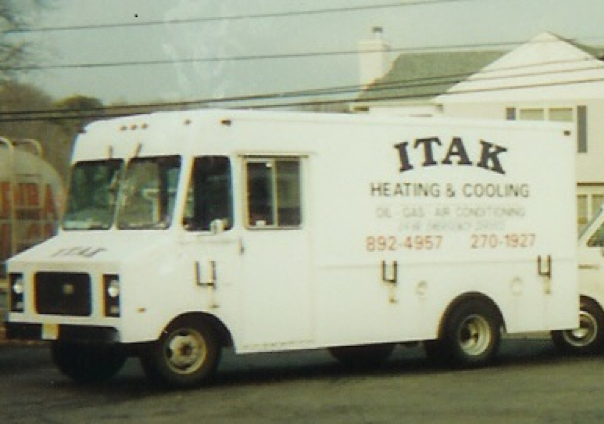 In July of 1992, Frank Itak founded to service the Jersey Shore area. Itak Heating and Cooling partnered with Ariba Oil Company of Point Pleasant, NJ to become their premier Oil Burner and Air Conditioning referral company serving Ariba Fuel Oil customers in Monmouth and Ocean counties. Ariba Oil has since been purchased by Globe Petroleum of Red Bank, NJ and ITAK still maintain a working relationship with Globe Oil in their oil burner repair and replacement business.
ITAK Mission Statement
Our goal is to gain the trust of our new customers, confirm the trust our existing customers have in us, and to keep all of our customers for life. We plan on doing this by being trustworthy and competent in all aspects of our business. From the first call placed to us on through the years of service, maintenance and replacement of your heating or air conditioning system. We appreciate your loyalty and your business. There is never a better compliment than a word of mouth referral.
SOME OF OUR CORE VALUES
I-Integrity and Innovation
T-Truth and Teamwork
A-Accomplishment and Action-Oriented
K-Knowledgeable and Keen