Wall Township NJ Indoor Air Quality Inspection | Trusted IAQ Inspection Experts
See What Our Customers Have to Say -
537 Reviews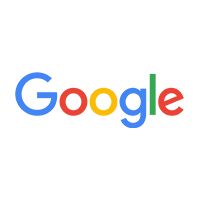 Recently the HVAC has been getting problematic and we were advised to consider replacing the 17 year old unit. Paul gave me multiple estimates and opt...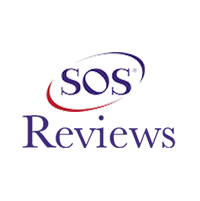 Anne Galbally -
07/06/2023
Fair Haven
Service was great. Kevin was very nice.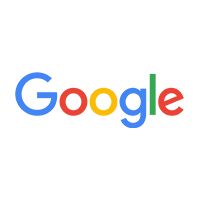 PointPleasantBeach Historical Society -
09/01/2023
ITAK works with you and for you. I am hoping that they will continue to have my 87 year old back when I need them this winter.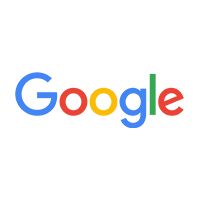 Patricia Viyong -
08/13/2023
Great service! Called this morning due to AC unit not working at all. ITAK was able to come out in a few hours to do an ac repair. Paul was great. Wou...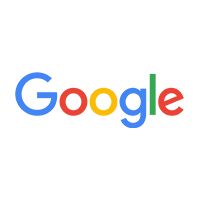 Anthony Morrison -
08/10/2023
I would highly recommend this company. From setting up my appointment to fixing my unit they know what they are doing.Only HVAC company I will use . K...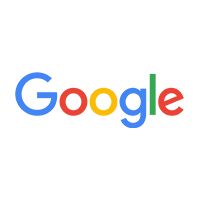 Louis Waiters -
07/18/2023
The service was excellent, came on time and finish in a timely manner.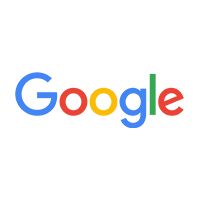 Russ Chrysanthou -
07/19/2023
The manager responded positively to my concerns. Technician was courteous.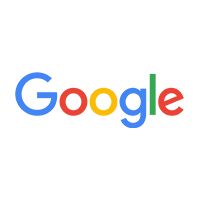 Christine W. -
07/27/2023
Great service from the crew that installed my new air conditioning unit. Professional, kind and courteous as well as skilled in installation. Very he...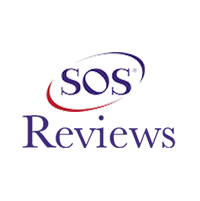 Ann Maulbeck -
07/27/2023
Panama City Beach
Itak has always been reliable and have come promptly when there was a problem with heating and cooling .I'm glad I have their plan especially because ...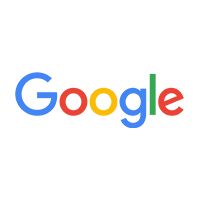 Jon Bierwirth -
07/01/2023
10 out of 10 service. Technician was honest, informative and thorough. Thank you!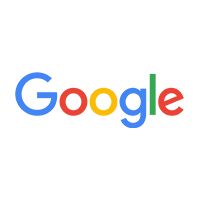 ITAK serviced our A/C unit recently at Allison Pest Control and we are very pleased with the work and the follow up. They checked on us before the hea...
Indoor Air Quality inspections are essential for keeping your home comfortable and allergen-free. Your indoor air could be 2-5 times more polluted than that outside. Trust us to find the best solutions for your indoor air quality needs.
How Can You Improve Indoor Air Quality
Your metal ductwork must be maintained if your home has a forced-air heating or cooling system. We offer custom ductwork fabrication services to help make your system as energy efficient as possible.
Indoor Air Quality Testing | Improve Your HVAC Systems Airflow
Air ducts should be cleaned when there is a build-up of visible dust, debris, or mold. We offer air duct cleaning services to improve indoor air quality and possibly help relieve breathing and allergy symptoms.
Why is Indoor Air Quality Important to Check in Your Home or Business
Indoor air quality is important to have checked in your home or business for several reasons:
Health: Poor indoor air quality can cause various health problems, such as allergies, respiratory issues, headaches, fatigue, and dizziness. It can also aggravate existing health conditions like asthma, chronic obstructive pulmonary disease (COPD), and heart disease.
Productivity: Poor IAQ can affect productivity, especially in the workplace. Workers who experience symptoms such as headaches, fatigue, and dizziness causing them to be less productive.
Comfort: Good indoor air quality contributes to a comfortable and pleasant environment. Poor IAQ can cause unpleasant odors, stuffiness, and discomfort in your home or work environment.
Energy efficiency: Poor IAQ can affect the energy efficiency of your home or business. If the air in your building is stale or polluted, the HVAC system will have to work harder to circulate the air, which can result in higher energy bills.
Longevity: Poor air quality can cause damage to your building's structure or home and materials, such as corrosion and mold growth, which can lead to costly repairs and renovations. This can be caused by having higher than normal humidity levels.
Getting your home or business checked for good indoor air quality is essential for the health, comfort, and productivity of occupants, as well as for the energy efficiency and longevity of your home or office space.

Why Choose ITAK Heating & Cooling
Consistency - you always know you can expect the same high standards every time.
Satisfaction guaranteed - we're not happy until you are.
Honesty - you will always get our honest suggestions for the services you need.
Serving The Following Areas:
Wall Township
Howell Township
Point Pleasant
Manasquan
Spring Lake