Wall Township NJ Indoor Air Quality Inspection | Trusted IAQ Inspection Experts
See What Our Customers Have to Say -
493 Reviews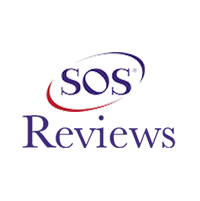 Doug Nesbitt -
02/06/2023
Howell
Have used ITAK in the past on new construction. This now has new AC and today a new boiler and water tank. Very professional employees with top qualit...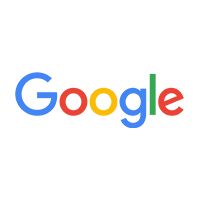 Nicholas Chiarella -
02/22/2023
***Updates - office manager personally called me to apologize and was very personal and sympathetic. This goes along way. Even though I didn't get w...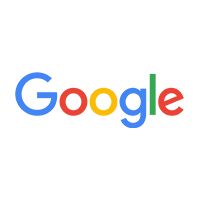 Anthony Lucisano -
01/07/2023
Just had our third service experience with ITAK. They are honest, quick, courteous, efficient, and clean. Don't play games when you need something...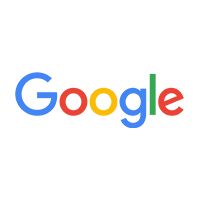 Stan Krastev -
02/16/2023
Great service! Timely and professional.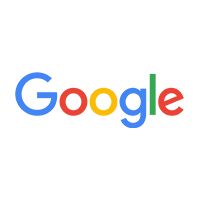 We can't say enough GOOD things about this company and their crews! They are the best in the business!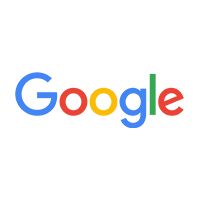 Robert Nuara -
03/21/2023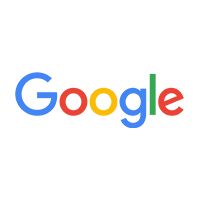 Merri Chapin -
01/18/2023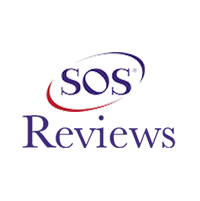 Rich Graga -
12/19/2022
Farmingdale
On time and courteous. Explained everything and expressed concerns where needed. Reasonably priced as well. I would recommend Itak anytime. Thank you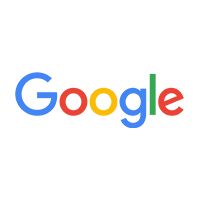 John Spellman -
12/08/2022
ITAK has been the most professional HVAC team I've worked with. Their work is excellent and their responsiveness with their 24 hour service plan giv...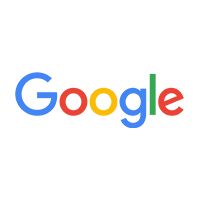 stephen safka -
03/07/2023
Good guys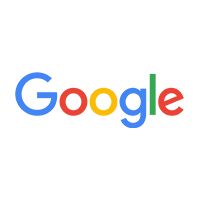 Dave from Steele heating recommended you guys and Kevin was the best at solving our problem. Nice dealing with professional honest people.
Indoor Air Quality inspections are essential for keeping your home comfortable and allergen-free. Your indoor air could be 2-5 times more polluted than that outside. Trust us to find the best solutions for your indoor air quality needs.
How Can You Improve Indoor Air Quality
Your metal ductwork must be maintained if your home has a forced-air heating or cooling system. We offer custom ductwork fabrication services to help make your system as energy efficient as possible.
Indoor Air Quality Testing | Improve Your HVAC Systems Airflow
Air ducts should be cleaned when there is a build-up of visible dust, debris, or mold. We offer air duct cleaning services to improve indoor air quality and possibly help relieve breathing and allergy symptoms.
Why is Indoor Air Quality Important to Check in Your Home or Business
Indoor air quality is important to have checked in your home or business for several reasons:
Health: Poor indoor air quality can cause various health problems, such as allergies, respiratory issues, headaches, fatigue, and dizziness. It can also aggravate existing health conditions like asthma, chronic obstructive pulmonary disease (COPD), and heart disease.
Productivity: Poor IAQ can affect productivity, especially in the workplace. Workers who experience symptoms such as headaches, fatigue, and dizziness causing them to be less productive.
Comfort: Good indoor air quality contributes to a comfortable and pleasant environment. Poor IAQ can cause unpleasant odors, stuffiness, and discomfort in your home or work environment.
Energy efficiency: Poor IAQ can affect the energy efficiency of your home or business. If the air in your building is stale or polluted, the HVAC system will have to work harder to circulate the air, which can result in higher energy bills.
Longevity: Poor air quality can cause damage to your building's structure or home and materials, such as corrosion and mold growth, which can lead to costly repairs and renovations. This can be caused by having higher than normal humidity levels.
Getting your home or business checked for good indoor air quality is essential for the health, comfort, and productivity of occupants, as well as for the energy efficiency and longevity of your home or office space.

Why Choose ITAK Heating & Cooling
Consistency - you always know you can expect the same high standards every time.
Satisfaction guaranteed - we're not happy until you are.
Honesty - you will always get our honest suggestions for the services you need.
Serving The Following Areas:
Wall Township
Howell Township
Point Pleasant
Manasquan
Spring Lake